Blackyy

How can the life of a person in a minimum-security prisons look like? This is the question I was pursuing in this work. Blackyy, which is his pseudonym, took me on a little insight into his eventful life. And so I was able to capture an exciting snapshot of his always rapidly changing life.

Wie kann das Leben einer Person im Offenen Vollzug aussehen? Dieser Frage ging ich bei dieser Arbeit nach. Blackyy, so sein Künstlername, nahm mich mit auf einen kleinen Einblick in sein bewegtes Leben. Und so konnte ich eine spannende Momentaufnahme seines sich immer wieder schnell veränderndes Lebens festhalten.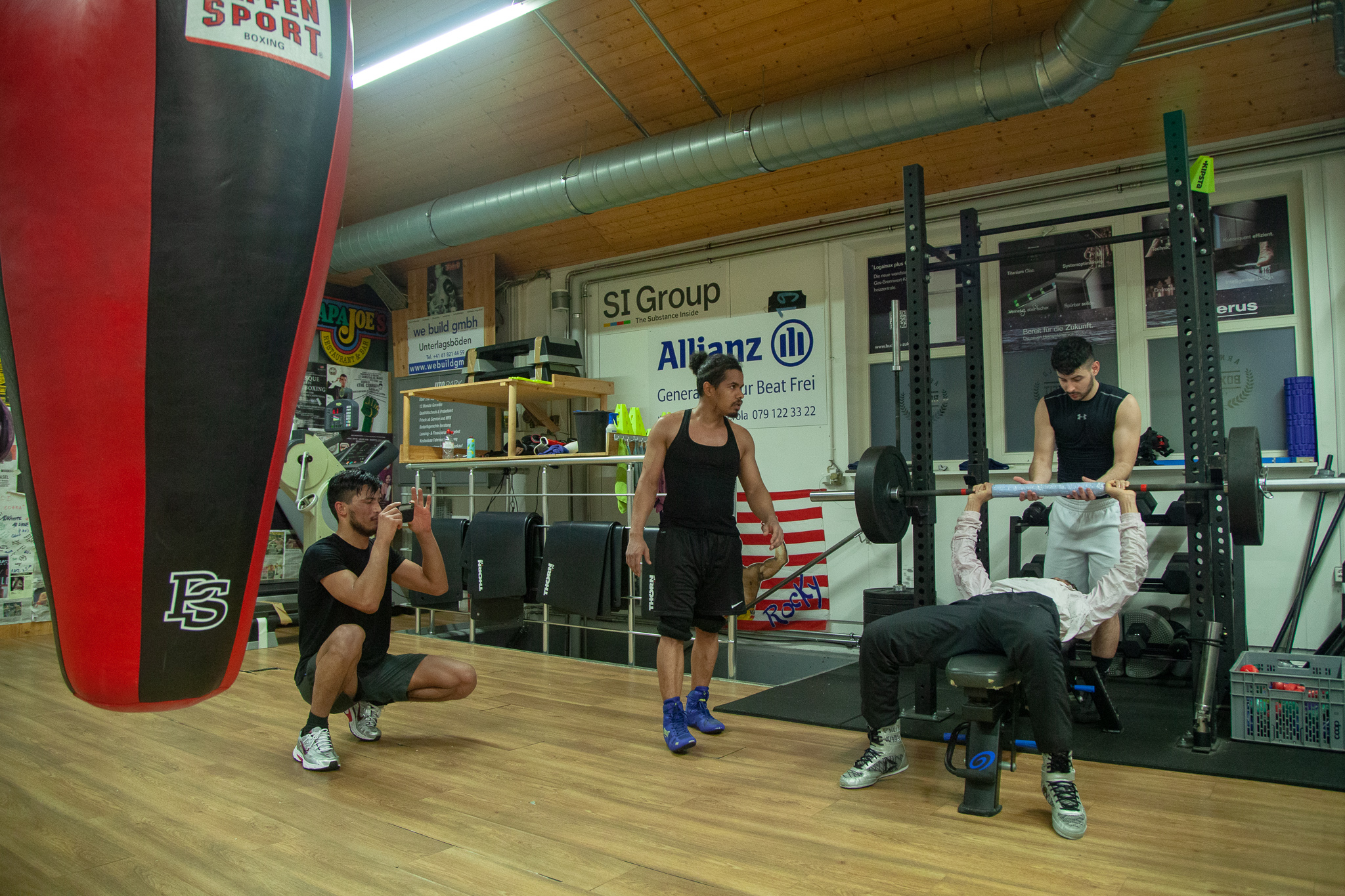 Copyright ©2021 Nicola Unfer | All rights reserved.